About Sandison Kennedy
---
We are corporate lawyers based in Aberdeen.
We:
•  draft legal agreements and contracts
•  undertake reviews of commercial contracts
•  advise on buying and selling companies
•  give advice on company reorganisations
•  provide commercial legal advice to business owners
We bring years of specialised commercial legal experience to our clients at affordable cost. In an increasingly polarised legal market, not all businesses want to deal with a large law firm. However, businesses need to have an adviser with depth of knowledge and experience of corporate and commercial legal matters. Sandison Kennedy gives high quality corporate legal advice to small and medium sized enterprises at reasonable rates.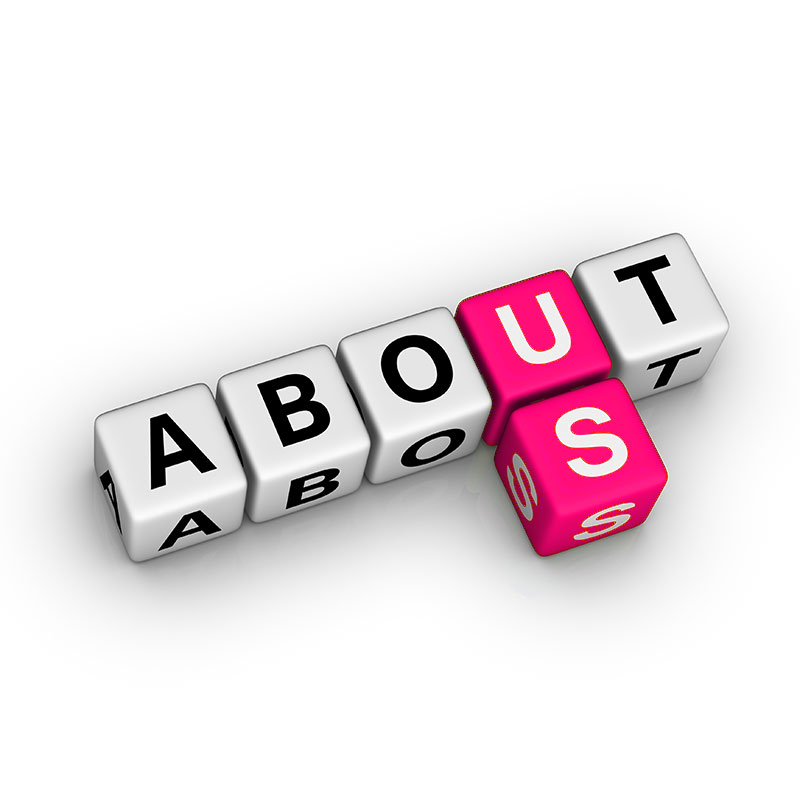 • Start-ups
• Individuals seeking business advice
• Investors looking for legal assistance with their next investment
• Sole traders who need general business advice
• Partnerships looking to draft comprehensive partnership agreements
• Professional firms
• Companies requiring advice on commercial contract terms
• Directors with questions on corporate governance
• Organisations who need compliance advice  (e.g. on anti-bribery)
• Shareholders in companies who need assistance in selling their company
• Corporates requiring legal advice regarding purchasing a target company
• Management teams looking to buy out existing business owners
• Companies requiring advice on commercial contract terms
• Businesses looking for risk management training
Lean experience
In a world where large law firms serve large corporations in connection with ever more complex deals, it is easy for the business owner to feel undervalued. However, because corporate and commercial law is becoming increasingly complex, businesses cannot afford not to take specialist advice. We support those businesses that want to deal with a lawyer experienced in commercial legal advice but without the overheads associated with larger law firms.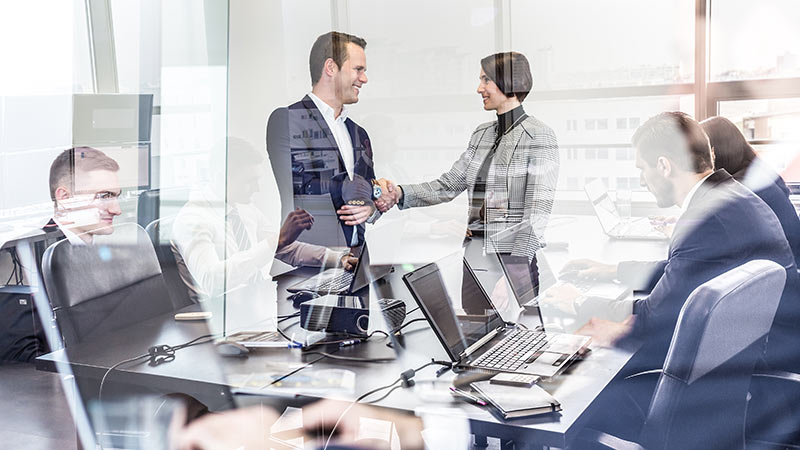 Price certainty
Although we may not be the cheapest provider of corporate and commercial legal services, we believe that our pricing is very competitive. For the majority of our work, we offer fixed fee rates. This means that clients have certainty about the price for their legal work.
Long term relationships
We have an excellent network so even if we feel your issue is something that doesn't fall within our core competencies, we will be able to recommend another adviser. We are committed to long term client relationships and we value the integrity of those relationships over making a short term business win where we can't deliver value to our client.
Efficient partnering
We leverage technology to better deliver value added services. It's what allows us to be competitive on pricing. We believe in paperless transactions and the cloud. We ask all our clients be part of that process.
Personal edge
In an age of automated services and faceless teams of advisors, we can still provide a client-facing personal service. You'll always know who you are dealing with and that the individual is fully invested in and responsible for your transaction.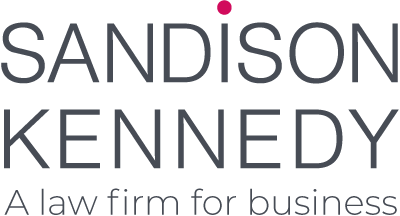 Sandison Kennedy Limited. A company registered in Scotland (SC585088). Registered Office: 7 Queen's Gardens, Aberdeen, AB15 4YD. A law firm regulated by The Law Society of Scotland
7 Queen's Gardens,
Aberdeen, AB15 4YD
01224 443555