Our Services
---
Getting the right legal advice at the right time for the right price. It can be difficult to tick all the boxes. We can help you.
We provide a range of legal services for small to medium enterprises.
These include legal advice in connection with starting up, investing, running, re-organising, buying or selling a business.
We can cut through the legal issues and help you focus on the critical matters for your business.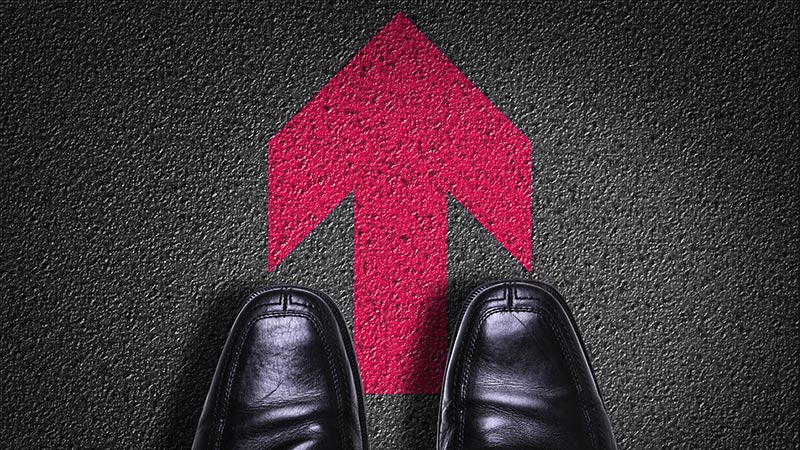 Legal FastStart
We offer a special package for start-up businesses called FastStart. Starting your own business can be an exciting time. However, many prospective business owners are concerned by the legal complexities involved in starting and running a business, as well as the prospect of expensive legal fees. You want to spend time developing your business, not becoming an expert on contract law or company law. We are on hand to provide your start-up business with the support and advice that you need. We can help ensure that your business is adequately protected against legal risks, allowing you to concentrate on developing the business without worrying unnecessarily about the paperwork.
We offer a free initial consultation of up to 3 hours for start-up businesses (businesses yet to be set up or for businesses less than 12 months old). We also offer discounted fixed fees on the following services, which we consider to be "core" services required for a start-up:
• company incorporation or LLP incorporation
• articles of association
• shareholders agreements (or LLP members agreements)
• investment/subscription agreements
• terms and conditions of business
• employment contracts (and staff handbooks)
• directors service agreements
• website terms and conditions (including privacy policies)
• anti-bribery and anti-corruption advice and policies
• non-disclosure agreements (confidentiality agreements)
• contract review
Advice on the above will help to give your business the legal protection it needs at an affordable price. We call it FastStart because we tailor our services to get your business where it needs to be quickly. Whatever type of advice you need, we will prepare a flexible package with clear pricing in order that you can manage your budget and legal spend effectively.
We can also refer you through our network to other advisers such as accountants, bankers, tax specialists, corporate finance advisors, HR professionals and IT service suppliers.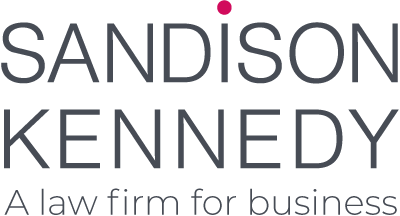 Sandison Kennedy Limited. A company registered in Scotland (SC585088). Registered Office: 7 Queen's Gardens, Aberdeen, AB15 4YD. A law firm regulated by The Law Society of Scotland
7 Queen's Gardens,
Aberdeen, AB15 4YD
01224 443555