Our Services
---
Getting the right legal advice at the right time for the right price. It can be difficult to tick all the boxes. We can help you.
We provide a range of legal services for small to medium enterprises.
These include legal advice in connection with starting up, investing, running, re-organising, buying or selling a business.
We can cut through the legal issues and help you focus on the critical matters for your business.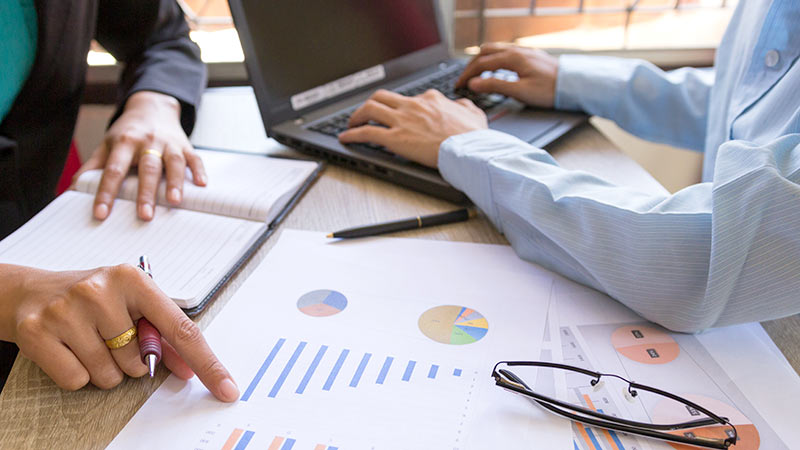 Company Formation
It is essential when starting your business to have a clear understanding of the various ways I which you can form your business and commence trading. The correct business setup depends on many factors, including tax and considerations of limitation of liability.
We advise businesses on the advantages and disadvantages of trading as a sole trader, incorporating a private company limited by shares, entering into general partnerships or creating a limited liability partnership (LLP).
We can provide expert legal advice on all aspects of starting a business, including forming companies. We also provide advice on forming groups of companies and incorporation of LLP's.
Whilst it is relatively easy to form a limited company, you need a trusted adviser to point out any potential challenges in your specific business situation. Not all businesses are the same and a standard incorporation may not be suitable for your business. We can guide you through the process and advise whether your company's articles of association (the governing rules of the company) require to be customised to better reflect the management and ownership of the company asintended by you, your fellow shareholders or investors.
When we are guiding you through the company formation process, we can explain the various options available, such as:
• Incorporating the company with standard model articles as set out in the Companies Act
• Creating a set of articles which amend the model articles in certain respects
• Developing entirely bespoke articles of association (perhaps to fit better with any shareholders' agreement)
• Setting out additional rights in a shareholders' agreement
We can help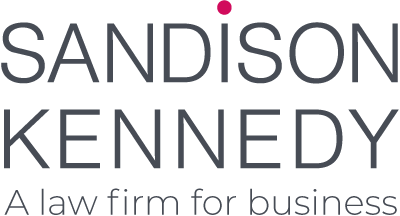 Sandison Kennedy Limited. A company registered in Scotland (SC585088). Registered Office: 7 Queen's Gardens, Aberdeen, AB15 4YD. A law firm regulated by The Law Society of Scotland
7 Queen's Gardens,
Aberdeen, AB15 4YD
01224 443555