Our Services
---
Getting the right legal advice at the right time for the right price. It can be difficult to tick all the boxes. We can help you.
We provide a range of legal services for small to medium enterprises.
These include legal advice in connection with starting up, investing, running, re-organising, buying or selling a business.
We can cut through the legal issues and help you focus on the critical matters for your business.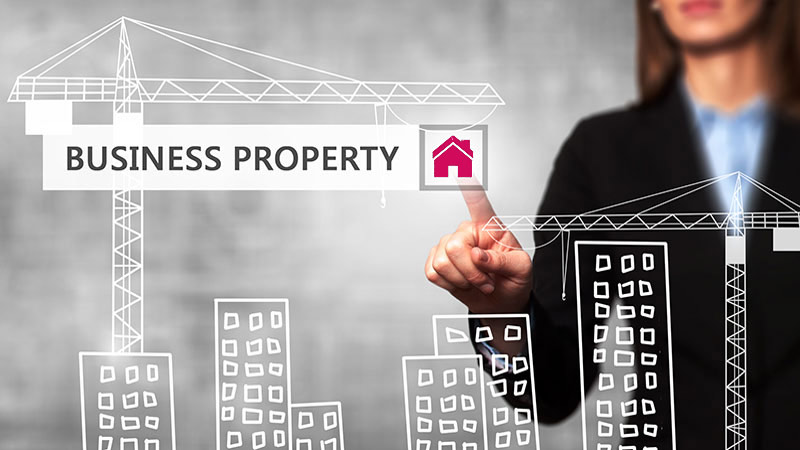 Commercial Property
We can advise on a broad spectrum of commercial property law to serve your requirements, such as:
• development
• construction
• landlord and tenant issues
• lease negotiation and preparation
• environmental issues
• funding and security
• acquisitions and disposals of commercial properties
• planning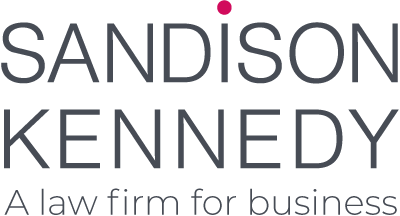 Sandison Kennedy Limited. A company registered in Scotland (SC585088). Registered Office: 7 Queen's Gardens, Aberdeen, AB15 4YD. A law firm regulated by The Law Society of Scotland
7 Queen's Gardens,
Aberdeen, AB15 4YD
01224 443555