Our Services
---
Getting the right legal advice at the right time for the right price. It can be difficult to tick all the boxes. We can help you.
We provide a range of legal services for small to medium enterprises.
These include legal advice in connection with starting up, investing, running, re-organising, buying or selling a business.
We can cut through the legal issues and help you focus on the critical matters for your business.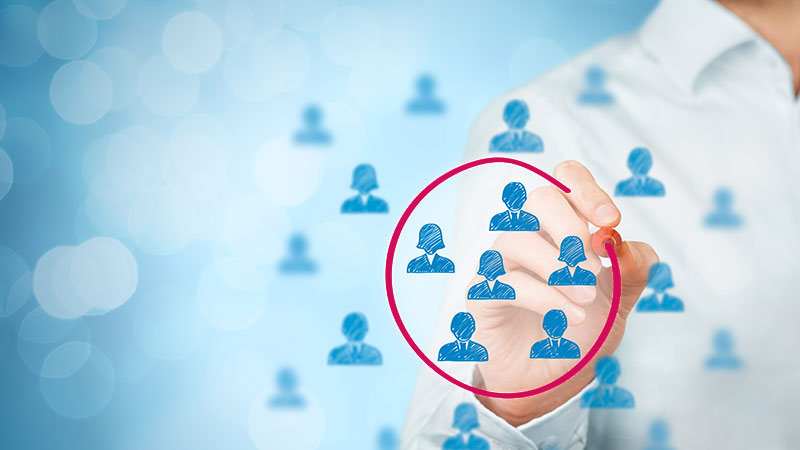 Employment
Inevitably, employing people can bring legal issues.  Our services for businesses include advising on:
• employment contracts
• unfair dismissal claims
• negotiating settlement agreements (formerly compromise agreements)
• redundancy
• transfer of undertakings (TUPE) in corporate transactions
• employment issues for directors and professionals
• disciplinary procedures
• parental rights
• managing bullying and harassment at work
• flexible working
• whistleblowing
We also recognise that some clients will benefit from day-to-day assistance on general HR issues. However, obtaining that type of HR back-up from a lawyer can be expensive. Where we believe your issue is more in the nature of a request for HR advice rather than a specific legal issue, we can refer you to one of our partner organisations for assistance. This helps keep your costs contained.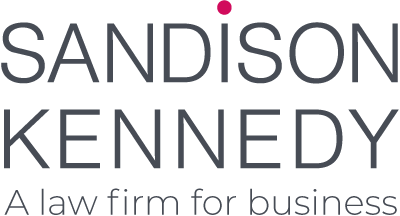 Sandison Kennedy Limited. A company registered in Scotland (SC585088). Registered Office: 7 Queen's Gardens, Aberdeen, AB15 4YD. A law firm regulated by The Law Society of Scotland
7 Queen's Gardens,
Aberdeen, AB15 4YD
01224 443555