Our Services
---
Getting the right legal advice at the right time for the right price. It can be difficult to tick all the boxes. We can help you.
We provide a range of legal services for small to medium enterprises.
These include legal advice in connection with starting up, investing, running, re-organising, buying or selling a business.
We can cut through the legal issues and help you focus on the critical matters for your business.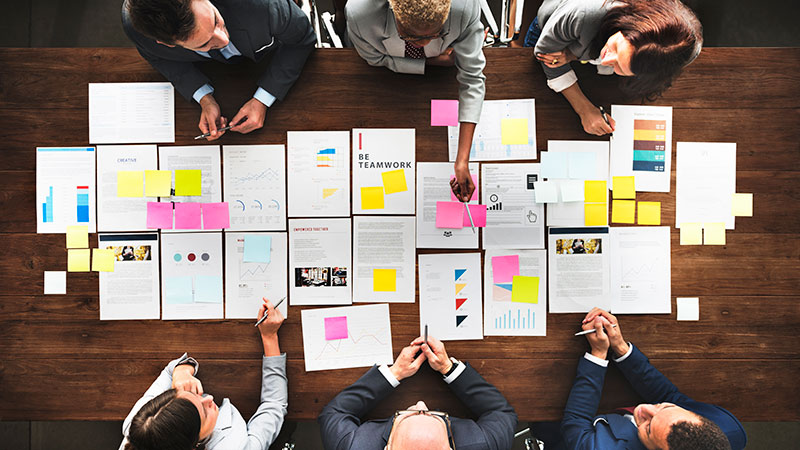 Corporate
We work with clients to help their business understand and manage risks. We spend time with our clients, learning how their business works, their priorities and goals. We can identify and implement the most appropriate and cost effective legal strategy for them.
Whether you are an established limited company, a limited liability partnership (LLP), partnership, sole trader or a start-up we can deliver high quality advice on all areas of corporate law including:
• company secretarial and administration 
• acquisitions, mergers and disposals
• business start-up issues
• shareholder and partnership issues
• joint ventures
• LLP structuring
• corporate group structuring
• MBOs/MBIs (management buy-outs/ buy-ins)
• re-organisations, hive-ups, hive-downs, demergers
• share buybacks
• retirement/succession planning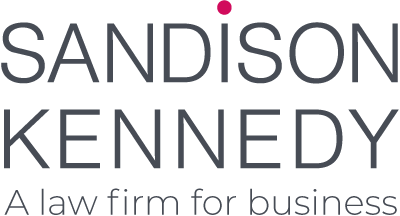 Sandison Kennedy Limited. A company registered in Scotland (SC585088). Registered Office: 7 Queen's Gardens, Aberdeen, AB15 4YD. A law firm regulated by The Law Society of Scotland
7 Queen's Gardens,
Aberdeen, AB15 4YD
01224 443555