Commercial Law Aberdeen
Your business matters
---
When you need a lawyer, trust us to look after your commercial interests. From entrepreneurs to established businesses, from those starting up or investing in new ventures to individuals seeking an exit, we can help. Commercial Law Aberdeen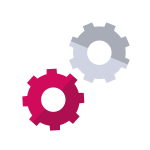 We have the tools to help with buying, selling and reorganising companies. If you need to make an exit from your business or if you are thinking of acquiring a business or reorganising your own business, you need expert legal advice. Talk to us.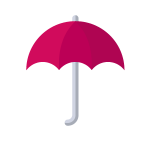 Commercial contracts. Sorted. Getting your business contracts wrong can lead to increased  liability, unnecessary exposure and loss of profit. When you need to make sure your contracts protect you properly, act now.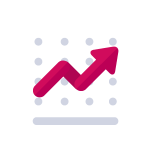 You need to effectively manage the risks facing your business. Some risks present opportunities, others have a negative impact. Can you afford not to have a trusted professional guide you? Let us help you understand your commercial risks.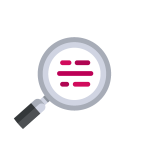 We help you focus on your critical business issues. Our experienced lawyers give practical legal advice. We help you resolve complex challenges. When you need professional advice to help clarify your thinking, contact us.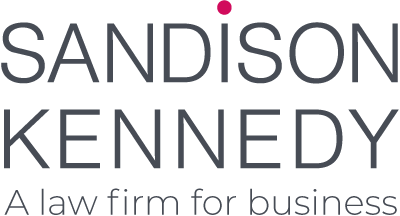 Sandison Kennedy Limited. A company registered in Scotland (SC585088). Registered Office: 7 Queen's Gardens, Aberdeen, AB15 4YD. A law firm regulated by The Law Society of Scotland
7 Queen's Gardens,
Aberdeen, AB15 4YD
01224 443555