Our Services
---
Getting the right legal advice at the right time for the right price. It can be difficult to tick all the boxes. We can help you.
We provide a range of legal services for small to medium enterprises.
These include legal advice in connection with starting up, investing, running, re-organising, buying or selling a business.
We can cut through the legal issues and help you focus on the critical matters for your business.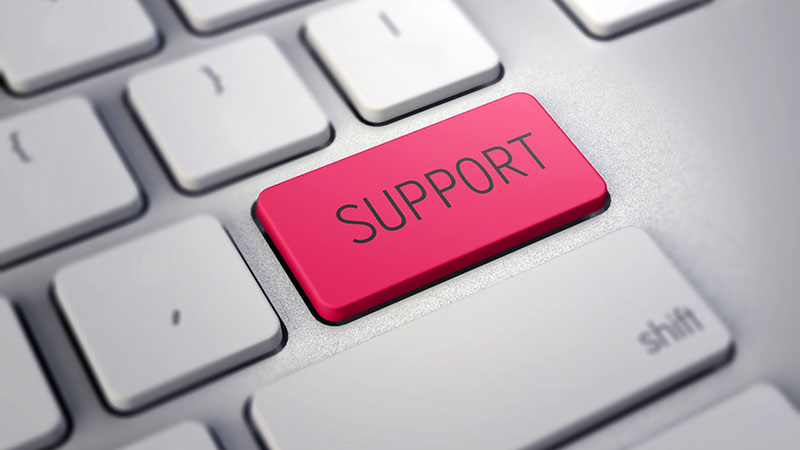 Company Secretarial
Once your company is formed, it is essential that the directors of the company keep on top of the administration. A limited company brings the benefit of limited liability for its shareholders but there is a trade-off. The company has to comply with the detailed provisions of the Companies Act at all times. Failing to comply can have serious consequences. The legislation provides for financial penalties and criminal sanctions against the directors of a defaulting company. Additionally, for some defaults, the company can be struck off the companies register.
Although private limited companies are no longer required by law to have a company secretary, someone has to take responsibility for the administrative tasks associated with running the limited company. Directors can be unaware of the stages in a company's corporate life-cycle which trigger events requiring a filing to be made at Companies House. These include change of company name, adoption of new articles of association, change in share capital, appointment or resignation of company officers. We can attend to the filing of any resolutions and related Companies House forms relating to these events. Companies must also maintain up-to-date statutory registers. These registers include the register of shareholders, directors, share transfers and share allotments.
Complying with the legal requirements for running a company can be a time-consuming task. We can help companies manage their company administration compliance risks. We can advise you on company secretarial matters or we can undertake the company secretarial work on your company's behalf.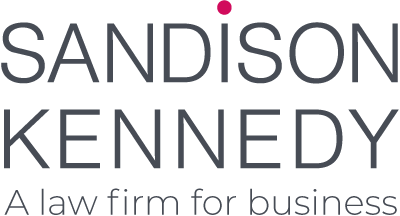 Sandison Kennedy Limited. A company registered in Scotland (SC585088). Registered Office: 7 Queen's Gardens, Aberdeen, AB15 4YD. A law firm regulated by The Law Society of Scotland
7 Queen's Gardens,
Aberdeen, AB15 4YD
01224 443555