Our Services
---
Getting the right legal advice at the right time for the right price. It can be difficult to tick all the boxes. We can help you.
We provide a range of legal services for small to medium enterprises.
These include legal advice in connection with starting up, investing, running, re-organising, buying or selling a business.
We can cut through the legal issues and help you focus on the critical matters for your business.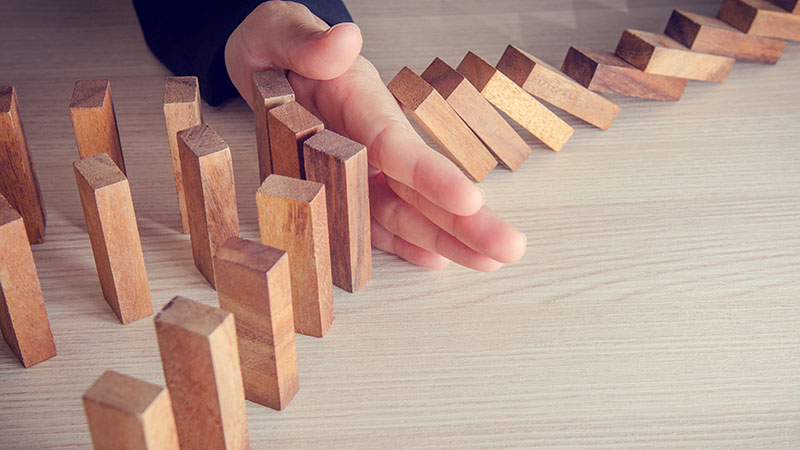 Risk Management
The management of risk is an essential tool in helping to drive increased profitability. By understanding and managing adverse risks and exploiting opportunity risk, businesses can gain a competitive edge.
We understand that risk and opportunity go hand-in-hand. We can help your business to identify, assess, understand and manage downside risk. 
If required, we can undertake corporate investigations and independent third-party review consultations in relation to risk management issues. Advantages of instructing us are: 
• risk management investigations often benefit from independent third-party input 
• engaging a law firm can mean that the results of the investigation are protected by legal professional privilege (which would not be the case if the review was undertaken by third parties who are not lawyers)
• we have extensive risk management consultancy experience
We can undertake 'lessons learned' exercises from claims or near miss events. We are able to devise and deliver interactive and bespoke training. This can be useful in helping to identify problematic processes and change policies to improve risk trends. The review and revision of processes is essential to ensure effective regulatory compliance.  We can draft policy and guidance documents where required.
We can also facilitate risk training on:
• corporate governance and directors' duties
• reputational risk
• health and safety
• anti-corruption
• data protection
• insurance risk management services
• disaster recovery and crisis management
Our advice is practical and commercially focussed and can be a valuable addition to your existing corporate risk strategy.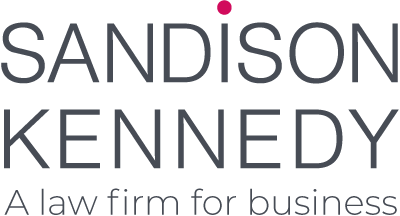 Sandison Kennedy Limited. A company registered in Scotland (SC585088). Registered Office: 7 Queen's Gardens, Aberdeen, AB15 4YD. A law firm regulated by The Law Society of Scotland
7 Queen's Gardens,
Aberdeen, AB15 4YD
01224 443555